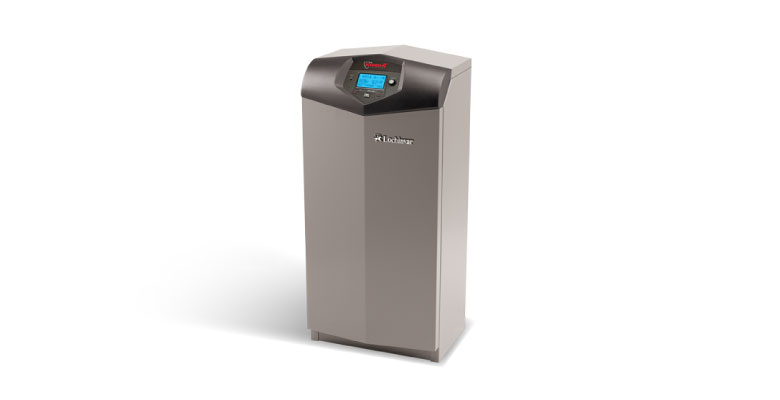 click the logos below to explore our product lines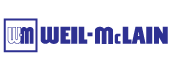 ---
Hydronic Heating Installation
Are you tired of drafts, cold spots and the constant circulation of dry, dusty air? Under-floor heating systems make it possible to enjoy warm, even heat all winter long in the Warren & Central Vermont area, and without those unwanted drafts, dry air, and harmful dust circulation. With hydronic floor heating installation, you can save money while enjoying a more comfortable indoor environment.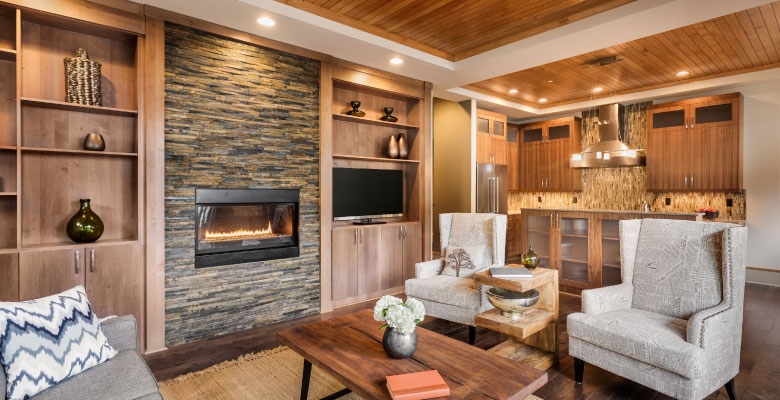 ---
Don't Wait!
When your boiler breaks down, an immediate call to Pring is in order. Once you contact us, we'll arrive on the scene quickly to review your options for a replacement model and offer you an accurate estimate. We understand that a boiler is something you simply can't do without, so once you decide to move forward with our services, we'll work quickly and efficiently to have your boiler replacement project completed.
With reliable service, courteous contractors, and reasonable rates, Pring Plumbing & Heating is the team to call when you need your boiler replaced in a hurry. Contact us now to schedule your estimate and discuss your boiler-related needs.